Whether in our own facilities or at our customers' locations, we offer the full range of MTU servicing and genuine spare parts.
Together with our customers we schedule their maintenance programmes and minimize down-time. We can assist according to the agreed schedules, or on an ad-hoc basis, as part of a standalone service agreement, or an individual enquiry. If you can't come to us, we can come to you.
We are convinced, that our services and parts offer excellent value for money. Just have a look at our broad portfolio of service packages or choose from our extensive range of remanufactured genuine products, all of which are supplied with the same MTU warranty as new items.
MTU ValueCare products and services are designed for peak performance and maximum uptime. They reflect the premium quality and dedication to customer service that you can expect from MTU and AR Albisher & Z Alkazemi Company.
Brochures: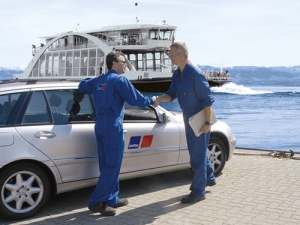 ValueService offers an extensive global service and support to help you protect your investment.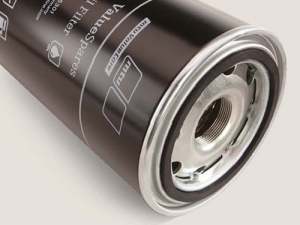 If you are looking for genuine spare parts and top-quality consumables designed specifically for MTU engines and systems, then there is no alternative to ValueSpares.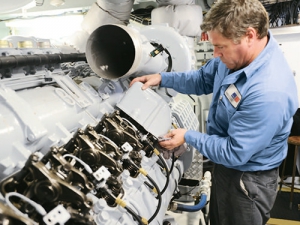 ValueExchange provides you with remanufactured engines, systems and service parts engineered with the same high-quality standards as new products.