MTU. Cutting-Edge Technology.
Customized solutions. Reliability in all conditions.
Developed specially for the oil and gas industry, our engines and systems for drive solutions, such as generators, pumps, compressors and fire suppression systems, prove their worth worldwide day after day in the toughest conditions.
MTU combines unique drive system know-how with continuous innovation to ensure its range of products and solutions continue to lead the sector. Best-in-class products and premium Customer services options safeguard your operations, wherever you are working.
Our MTU-certified Service and Parts teams are able to ensure you have whatever support you need, wherever you need it, whenever you need it. We are able to work with you to provide regular services, complete ad-hoc repairs or to develop a fully integrated after-sales strategy – whatever suits you. And of course, everything we do is covered by our world-class guarantee.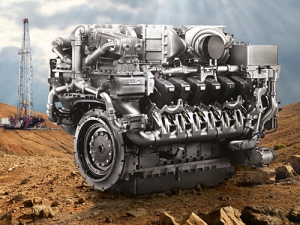 With highest standards in performance and efficiency we offer a wide range of oil and gas applications for different requirements. Please discover our onshore product range and convince yourself of their high reliability and flexibility on the following pages.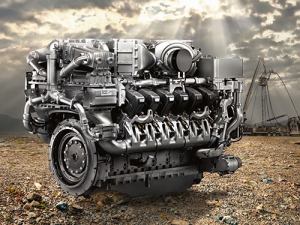 Our offshore product solutions comprise a variety of reliable, compact and lightweight diesel engines and systems to cover the different challenges of a harsh and remote environment and meet your individual demands.